Who We Are
ADD ON YOUR VALUE
TAKE LESS RISK
To develop one market product, numerous business stages are required, such as marketability judgement, R&D, trial production, approval, marketing, launching and market positioning. Each business development steps must be supported by proper business strategies. As strategies for each business stages are different, IP strategy must also be optimized for each stage.
Dahsun IP Law Firm offers the optimal IP strategy for business at each stage of product development and provides preemptive identification of IP-related risk factors.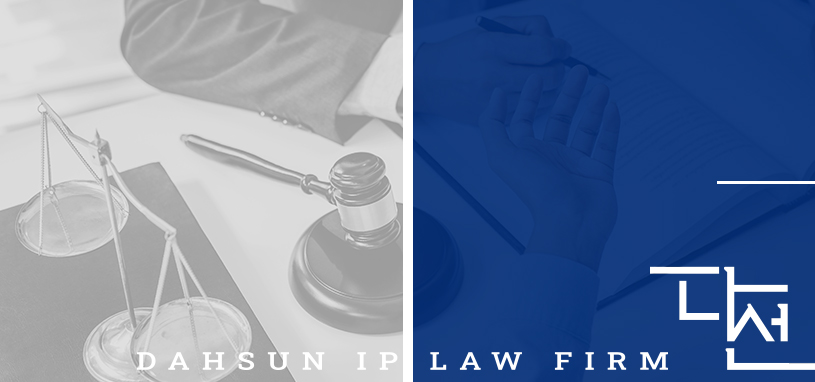 Our Strength
WHY Dahsun IP Law Firm
01
Business Focused Strategy
We focus on your business success and provide IP strategies suitable for your business strategy.
02
Optimized Strategy
We provide the optimized solutions suitable to your business objective. We work with our clients as a partner to achieve their desired goals.
03
In-Depth Understanding in Technology
With our broad experience in the field and comprehensive technical knowledge, we deal with technical features of your invention in the most effective way.
04
Trustworthy Partner
Our clients trust us for our service quality and prompt response. Our firm prides itself on our ability to communicate with our clients and the transparency with which we provide advice.
What We Do
Practice Areas
Please send a message and we will contact you soon.