Trademark & Design
Purpose
브랜드 가치 및 제품 외관에 대한
파워풀한 보호
Goal
미래의 사용까지 충실하게 보호할 수 있는
상표 디자인권 확보
Trademark∙Design prosecution
and registration
We provide trademark and design prosecution services to protect the brand value of your trademark, design and logos.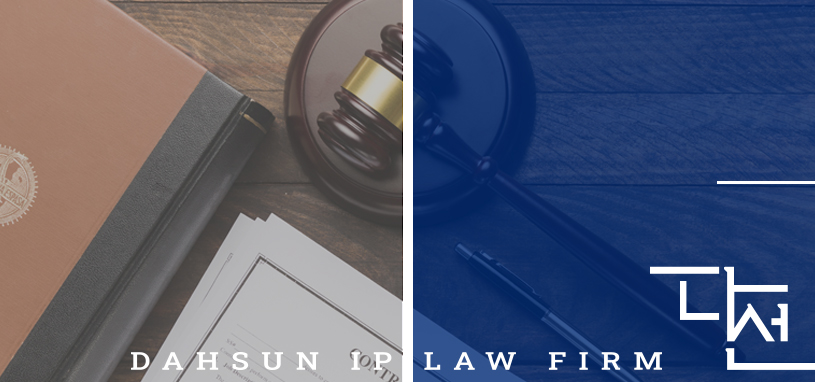 Trademark∙Design Featured Services
01
We design a precise trademark acquisition strategy to help you manage the brand value from the very beginning of your business. We analyze the environment in similar fields and provide legal advice on trademark research, brand name selection and selecting designated products under trademark laws.
02
We provide legal services including trademark filing under Madrid Protocol, the registration of Internet domain name, and the prevention of unfair competition. We help you to exercise your IP rights effectively in KOREA against unauthorized use. Our people have extensive experiences in IP-related disputes, enabling us to provide legal services with complex strategies on sending and responding warning letters, preliminary injunction against infringement, infringement litigation, settlement, arbitration as well as preservation infringement evidence.
03
For design rights, we provide drawings that not only effectively express the point of design, but also comply with actual laws.
04
We provide trademark monitoring services to detect similar trademark application or the market use of the similar trademark that may devalue your brand value.
Please send a message and we will contact you soon.